Connect with the Author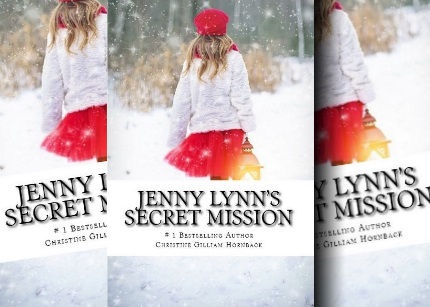 One of the best quotes I've ever heard from anyone in business is from one of my favorite portrait photographers, Sue Bryce. She says "Take a look around at the leaders in your field. Who is leading, and why? Learn from the leaders.
Hover to pause
Following in the footsteps of successful entrepreneurs isn't always an easy task. In fact, I would venture to say it is never an easy path, but anything worth having requires a fair amount of blood, sweat and sometimes tears shed to attain. One common thread you will see in the success story of every entrepreneur is this; psion and perseverance.
One of the most famous and wildly successful entrepreneurs of the 20th century, Steve Jobs, has not been shy about sharing what helped him on his path to success. These are ten rules for success strait from Jobs himself.
1. Don't live a limited life.
2. Have passion.
3. Design for yourself.
4. Don't sell yourself short.
5. Build a great team.
6. Don't do it for the money.
7. Be proud of your products.
8. Build around customers.
9. Marketing is about values.
10. Stay hungry, stay fresh.
If you have a chance head over to You Tube and look up Steve Jobs and his ten rules for success, its a great video. And as always, if you have any questions or comments let me know I'd love to hear from you. Have a great week Lakeview!