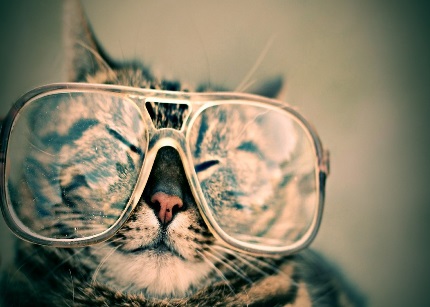 I'm a sweet 2 year old dog who just recently arrived to HSWM from another shelter in Mississippi, which makes much of my history a mystery. Please come meet me at Humane Society of West Michigan! This Saturday (4/29), HSWM is participating in Bissell Pet Foundation's Empty the Shelter event. On Saturday, 4/29 from 11am-4pm Bissell Pet Foundation will be paying for the adoption fees for all adult animals at HSWM.

Hover to pause
We are a pair of 13 year old cats that have lived our whole lives together. We are a bonded pair and must be adopted together. We would like to live in a quiet, relaxed home where we would have our own space to snuggle up and nap. We are both front declawed. Senior pets (ages 7 years and older) always have their adoption fees waived due to generous grant funding.
Humane Society of West Michigan is open Tuesday-Friday 12-7, Saturday & Sunday 11-4.