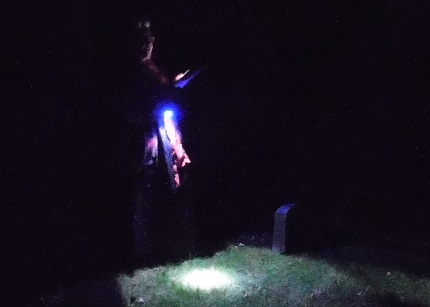 Last March I applied to run the 2017 New York City Marathon(11/5/2017)as apart of the Huntington's Disease Society of America (HDSA)TEAM HOPE, which raises research money and creates awareness about this hereditary disease that affects my family.......
I started my efforts with a hope of raising $3,500. Earlier this summer Kelly Miller, Michelle Outman, and Luann Koester asked if they could help by holding a fundraiser to help me raise the funds. They were hoping to raise $3,000, from the fundraiser. The pig roast, silent auction, and donations raised another $6,244, dollars to donate to HDSA.
My family and I would like to give a special thanks to the Lakeview Community Wellness Center and Staff, Luann Koester, Kelly Miller, and Michelle Outman, Ben and Lisa Blanzy (Ben's Butcher Shop), Rick and Marshall, Andy Marshall (Marshall's Mid-Michigan Tent Rental, Carr Farms, Sackett Potatoes, Dippity Dog Ice Cream, and the Community of Lakeview for supporting our family and the HDSA cause.
According to the HDSA website, HDSA.org, Huntington's Disease is a fatal genetic disorder that cause the progressive breakdown of nerve cells in the brain. HD deteriorates a persons physical and mental abilities usually during their prime working years and has no cure. Each child of a parent with HD has a 50/50 chance of carrying the faulty gene that causes Huntington's Disease. The symptoms are described as having ALS, Parkinson's and Alzheimer's diseases simultaneously.
My family and I are so grateful for all of the wonderful people that made this benefit possible by donating your time, talents and money, you have helped raise funds, awareness and hope for people with HD and their families.
---