Hover to pause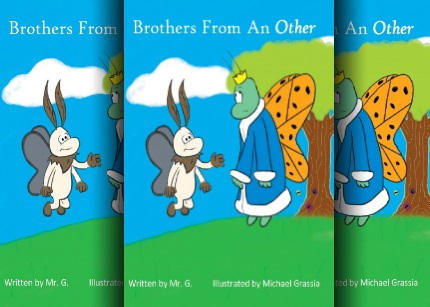 Every 45 minutes a child in the United States ends up in an emergency department because of a TV tipping over. That's why on Sunday,
Hover to pause
February 5, to coincide with Super Bowl Sunday, the Injury and Violence Prevention Unit of the Michigan Department of Health and Human Services (MDHHS) is encouraging residents to keep their loved ones safe by observing TV, Furniture and Appliance Tip-Over Prevention Awareness Day.
The incidents of tip-over injuries and related deaths have increased over the past ten years by 31 percent. Between 2008 and 2010, there were an estimated 25,300 injuries annually in the United States in children age 17 and under due to TV, furniture and appliance tip-overs. In preparation for Super Bowl Sunday, when residents and family members of all ages gather to watch the game, now is a good time to ensure furniture and TVs are properly secured.
"Before friends and families gather to enjoy each other's company, there are simple, preventive steps everyone can take to ensure their homes are safe for people of all ages," said Nick Lyon, director of the MDHHS. "Check your furniture, appliances, and especially TVs to ensure they are properly secured and anchored in place so that they don't pose a risk of tipping over."
It is estimated that only one in four adults anchor their TV to a wall. Using furniture straps or a bracket to mount flat-screen TVs to the wall is an easy way to protect everyone. When applying these preventative measures, following the product instructions is very important to ensuring a secure installation. Heavy, old-style tube TVs should only be placed on a low (below knee-level), stable piece of furniture. Even lower pieces of furniture can destabilize if they have drawers that can pull out, or if a child tries to climb it. Book shelves and any cabinets or dressers with drawers should also be secured to a wall with a brace or strap.
Visit the Safe Kids Michigan Coalition website at for information about your local coalition and resources such as instruction videos, tip sheets, and even directions on how to recycle your old TV.
For more information and tips for keeping your home safe, visit the Consumer Production Safety Commission, and Safe Kids Worldwide.